If you're kind, caring and compassionate then a career in social care and health could be for you. Funded by Skills for Care we are looking for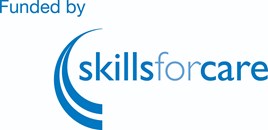 people who share the values employers are looking for to join our Level 1 Preparing to Work in Care programme.
This programme is ideal for people who may have been out of work for a while and are looking to gain the confidence needed to take their first steps.